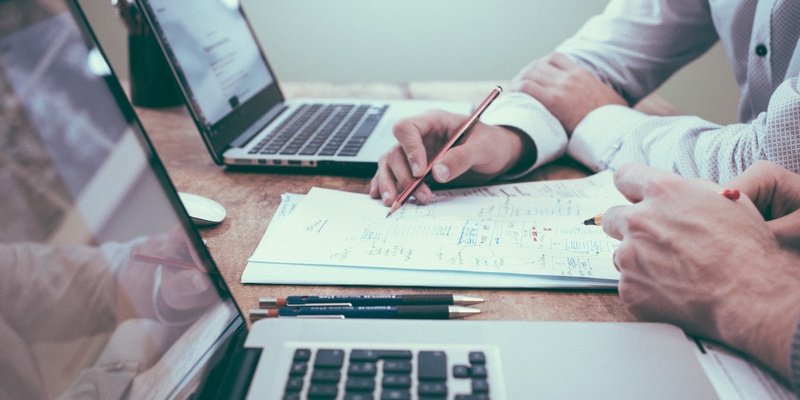 Business Improvement Consulting
Business Improvement consulting is the practice of helping organizations to improve their performance. Our clients are using the services of business improvement consultants for a number of reasons, including gaining external advice and access to consultants' specialized expertise and experience.
Coaching
Coaching is a form of development in which an experienced person, supports a learner or client in achieving a specific personal or professional goal by providing training and guidance based on knowledge and experience.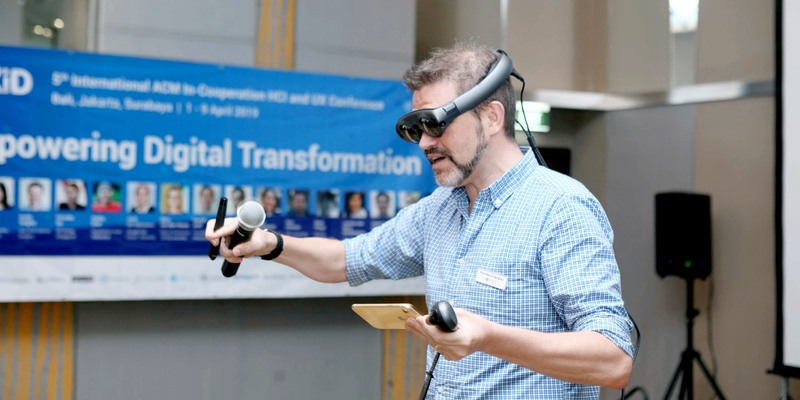 Training & Simulation
Training and simulation involves, improving the effectiveness of organizations, their individuals and teams.
The values we live by
We create and support profitable growth and create bottom line results for our clients. We do this by making things simple and doing it with passion.
Results

Result on the bottom line!

Simplicity

Doing the right things, and making them understandable, doable and fun get results!

Passion

We love it, interacting with our clients and developing their businesses
The People
We are GlobePlus
We wouldn't be anything without our amazing consultants. Click on a picture to learn more about their specialities.